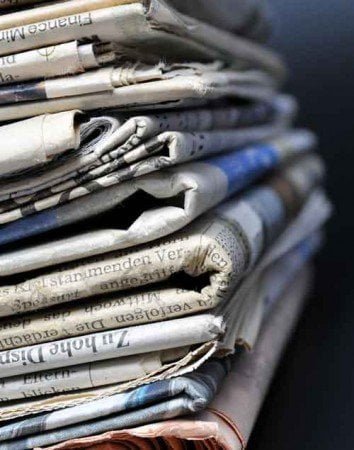 If you've spent any time at farmers markets over the years, you have most likely seen Matt Choi, co-founder of Choi's Kimchi. He was found dead early Sunday, the victim of a stranger who had broken into his apartment while he was sleeping. Jim Dixon at Real Good Food posted a memorial on his Instagram:
"The Portland food community is mourning the recent, senseless loss of our friend Matt Choi. Founder of @choiskimchi along with his mother, Jim met them both years ago when he took their kimchi-making class, and we got to know Matt even better over many early mornings and long hours working our respective booths at Farmer's Markets across the city. A fellow cabbage lover, he was always quick with a smile and eager to spread the word about his mom's delicious kimchi. Matt was an integral part of our city's small food-business scene, and we'll really, really miss him."
Choi's Kimchi is some of the best I've ever had, and I've bought many jars over the years. I learned to love kimchi because of the efforts of Choi and his mother.
A GoFundMe page has been set up to pay funeral expenses. Though the goal has been exceeded, the donations will remain open. All funds raised will be used for funeral expenses with the remaining balance donated to a charity.