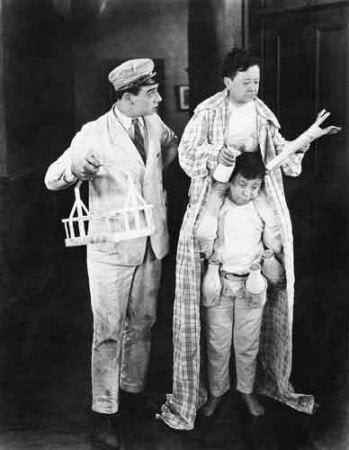 After nine years in business, Muddy's Coffeehouse at 3560 North Mississippi has closed. The comfortable old space in an old Victorian house shut its doors a few days ago. The restaurant filled a niche in the neighborhood,, serving a menu of brunch staples and coffee.
Eater says that the space will re-open as Oregon Deli Company which will offer a very basic breakfast menu of biscuits, muffins and yogurt, and a selection of soups, salads and sandwiches – if all goes well the doors will be open  in mid-July. Hours will be Monday – Saturday from 7:00am – 7:00pm.
No updates even if they become available.