Why subscribe? Get your food magazines for free.
Have you tried Zinio? I've been meaning to write about it for months, but keep forgetting. It is a service through Multnomah Country Library which allows you to read many top magazines for free, including Bon Appétit, Cook's Illustrated, Saveur, Wine Spectator, The New Yorker(!) and more. The magazines are all in their original layouts, with adjustable text size, text mode, table of contents, etc., and can be read on a computer, phone, tablet etc.
While you are at it, check out the latest Wired Magazine. The August 2016 food issue includes a very interesting article by David Chang of Momofuku about the perception of taste.
How do you join the service? As I recall, you need to have a library card. Then go here for a free subscription, and to browse magazines.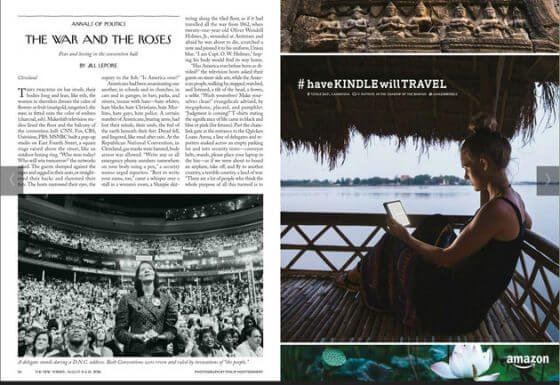 Nope, I didn't get paid for this. I believe in the service.