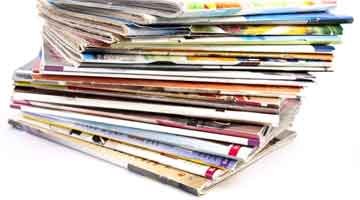 From the NY Times today:
The New York City Board of Health voted unanimously yesterday to move forward with plans to prohibit the city's 20,000 restaurants from serving food that contains more than a minute amount of artificial trans fats

If approved, the proposal voted on yesterday by the Board of Health would make New York the first large city in the country to strictly limit such fats in restaurants. Chicago is considering a similar prohibition affecting restaurants with less than $20 million in annual sales.

The city would set a limit of a half-gram of artificial trans fats per serving of any menu item, sharply reducing most customers' intake. The fats are commonly found in baked goods, like doughnuts and cakes, as well as breads and salad dressing.
What's next? Foie Gras? Oh wait, they already did that one.
You can read the whole story here