Olea Restaurant in the Pearl has closed.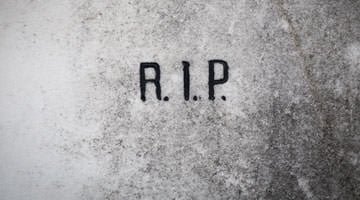 Employees showed up to work today and found the doors locked. There were rumors of problems a few months ago, but when I contacted owner Richard Glass, he had no comment.
The restaurant opened with a big splash in 2005. Lots of money was spent on the huge lavish interior, making it one of the largest restaurants in Portland.
When they opened I wasn't too impressed with the food, but after they were named as "one of the best new restaurants in America" by Esquire magazine, I had to go back. It took me five visits to figure out what I wanted to say in my full review.
Long story short, I wasn't impressed. Everything from the space to the menu, to the food, had a very LA, corporate feel. Chef Scott Shampine was formerly from the French Laundry and Hurley's restaurant where he was chef de cuisine, but that didn't necessarily mean he was ready for such a large undertaking. I thought he was being too ambitious; a recent menu had over 38 items. Don't reach for Mars if you only have fuel to get to the moon. Still, I'm sorry to see a restaurant with good potential burn out. Best of luck to the employees.