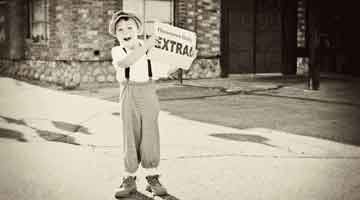 I've been working with a friend for the past two years doing websites for various Portland businesses and non-profits. It's something we do to keep our minds elastic and frankly, we both are retired and get pretty bored. After wondering what I can do to help the restaurant community, it occurred to me that many may want to post new take-out menus, calendar changes or statements about opening/closures/changes on their website.
We can help with that – no charge. The only limit is you need to have a WordPress website, as that is our preferred platform*.
Drop me an email if you would like help and one of us will contact you.
We can work on non-wordpress sites too if you are really in a bind. This is for quick help, not for overhauling a website. $250 max (plenty for what most of you are likely to need).