Will parking meter increases chase restaurant customers away from downtown Portland?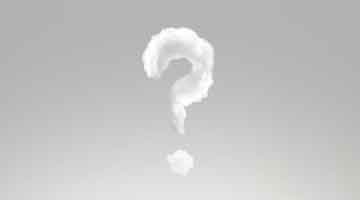 Update: 3.17.09 The plan has officially been scrapped, in favor of one that raises prices .25 an hour, and extends meters to Sunday.
The Portland City Council is going to be voting on raising parking meter rates by .25 an hour, and extending the hours of operation from the current 7 pm to 9 pm; this under the guise of having more money to fix streets. They claim it will create 76 more jobs in the process.
I have a couple of thoughts on this. First of all, when the Portland parking meters were extended to 7 pm, I started going to restaurants later. It is less about me being cheap, and more about me hating the hassle of standing in line behind someone who doesn't know how to use the meter, or walking half a block in the rain, or waiting for what seems like hours for the machine to process a credit card. It also means the ability to park in loading zones after seven will go away – the end result will mean less downtown parking.
When the hours were extended last time, restaurant friends told me that the crowd started to come in later. Do restaurants really need people to have another reason not to come downtown. Could this actually make downtown restaurants less inviting, and end up costing more jobs than it creates? I decided to run a poll, and the results were skewed sharply against the plan. The comment section below is full of folks with strong opinions.