Sinju offering the very rare and endangered Atlantic Bluefin tuna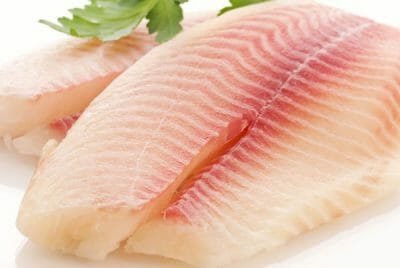 From Slashfood, an article on Sinju Restaurant in the Pearl District.
A restaurant regular, Guido Rahr, who happens to be president of the Wild Salmon Center in Portland, has noticed Sinju recently began offering the very rare and endangered Atlantic Bluefin tuna on the menu.
Rahr had been eating at Sinju for nearly a decade. The headquarters for his environmental group is located in the Ecotrust Natural Capital Center, across the street from the restaurant, and is home to several other conservation and sustainable development groups who share similar concerns about endangered species.

Rahr didn't just mention that bluefin was overfished, he took the time to come back with printed materials detailing the seriousness of their plight in the hopes that at the very least, the team at Sinju would think twice before putting the fish on the menu again.
What did the restaurant do? Why they banned Mr. Rahr from their restaurant.
I wouldn't have gone there anyway because I think the restaurant is lousy, but I definitely won't ever go there again.
You can read more, including a response from the restaurant here.