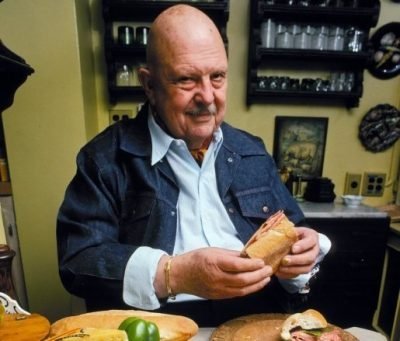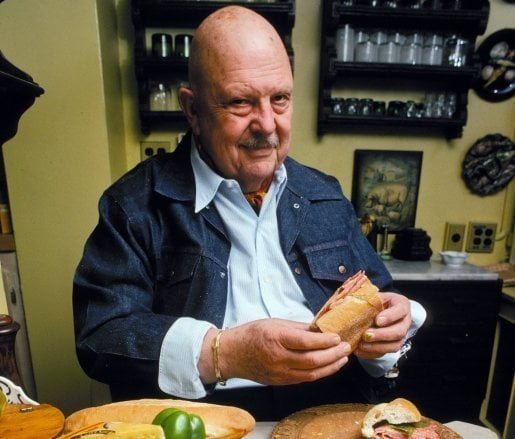 James Beard Foundation snubs Portland
Though chefs Katy Millard of Coquine, Justin Woodward of Castagna and Peter Cho of Han Oak were all nominated for Best Chef Northwest, the annual James Beard Awards night in Chicago was a complete washout for Portland. In the end, none of the local nominees won an award this year. Seattle chefs Brady Williams of Canlis and Rachel Yang and Seif Chirchi of Joule were also nominated. The award went to Brady Williams.
We can hope for better in the 2020 awards, but for now, visit the nominee's restaurants and show them some love!