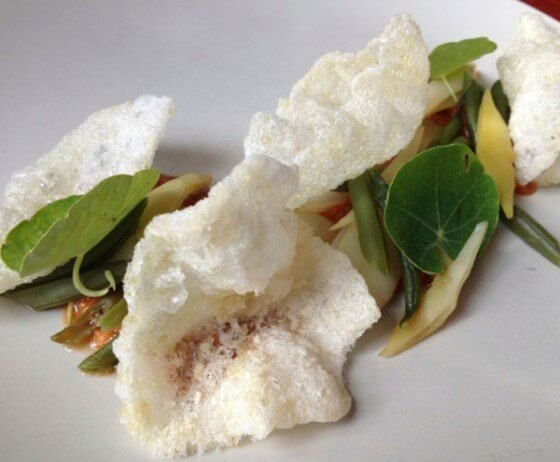 I received a note from Anthony Cafiero that Ración is closing at the end of this month.
After 2+ years of cooking some of the most innovative and local food in Portland, as well as offering an equally respected bar program, Ración will be closing it's doors after service 

Saturday, May 30th

. We at Ración are proud of what we have accomplished in the restaurant landscape of Portland, and cherish all that the city has given back to us. From our regulars, to our purveyors, to our press and media cheerleaders, even to our window washer, we extend a huge thank you. 

We have been trying to move the restaurant to the east side of Portland for some time, as we have outgrown our location downtown at 1205 SW Washington st.  We hope to see all of you during our final week.  Wish us luck!

Chefs Anthony Cafiero, Tony Wilkie, and John Pickett will cook for you again, along with David Sigal, Kirk Kirby, Adam Brown, Kelcie Hargrove and the rest of the Ración team. Good bye for now and thank you.