Ray Restaurant is Now Closed.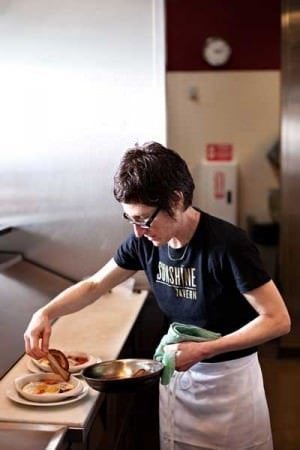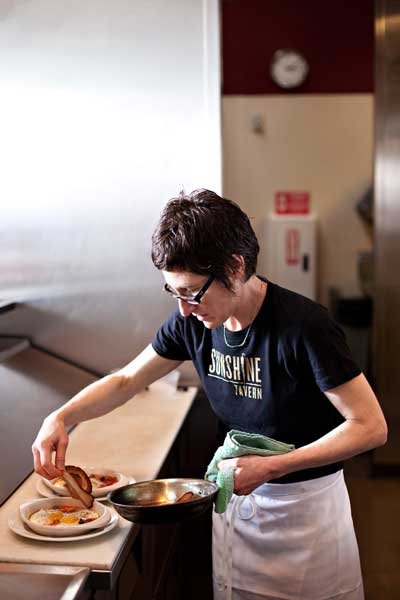 In May 2018, Jenn Louis of Ray Restaurant posted a note on Facebook saying the restaurant was for sale, and that she was going to run it until she found a buyer –
After twenty-five years in this industry, and nineteen as sole proprietor of my own catering business/restaurants proudly serving the Portland community, I am ready for my next chapter.

I feel satisfied to move onto other projects and ventures. I'm working on a new book and collaborating with some very talented partners on a line of CBD wellness products. I'm looking forward to a calmer pace. It has been a true honor to represent Portland, Oregon and the Great Northwest along my travels and experiences.
It isn't clear whether the restaurant has been sold or if she has just decided to throw in the towel. Yesterday on Instagram she said,
jennlouis – Friends often know the best things to say. Last night was the final dinner service @rayrestaurant. Maybe bittersweet, but I am ready. I'm grateful for an awesome career. I'm ready for a gentler pace, and new experiences. I've got a few things in mind, but I think a sabbatical is in order first!
Chef Louis was nominated for a James Beard award in 2018 for The Book of Greens and was nominated in the Best Chef category in 2011. In 2015 she published Pasta by Hand.  Best of luck to Jenn and her staff.
The social media post was first spotted by Eater