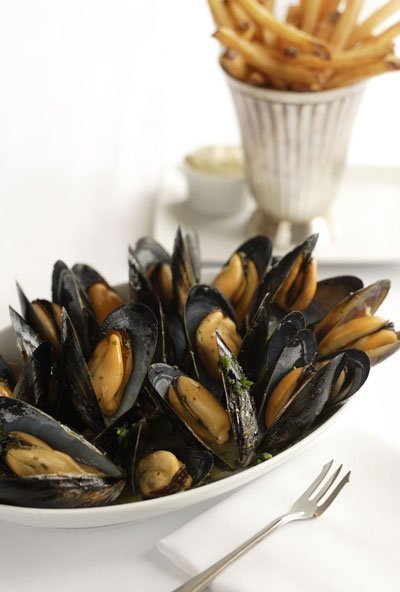 Portland restaurants are often very loud. Psychologists say that noisy restaurants not only make people feel like they are part of something, but they also tend to make diners eat faster, which helps turn tables. That might be fine on a Saturday night with friends, but sometimes you just want quiet conversation. An anniversary, perhaps. A first date… Last week I couldn't wait to get out of a Little Big Burger, where the average decibel reading was 1021.
Out of 436 votes in the 2013 survey, four restaurants stand out as favorites in your mind:
1Why yes, I do carry a DB meter from time to time – 102db is just below the level of a rock concert.