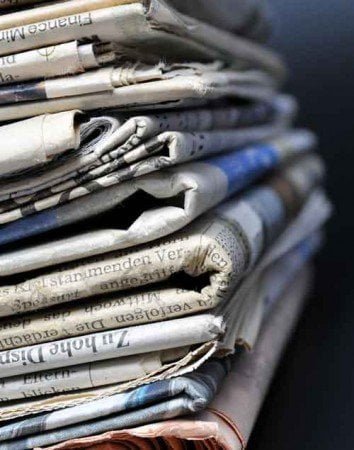 [Confirmed]
The Savoy Tavern/All-Way Burger on SE Clinton Street and 25th, has been sold. The closing date is this week, May 12 or 13.
Peter Bro's All-Way menu replaced the Savoy menu in December 2014. Yes, it's all very confusing.
The new owner, a rusty-façade condo magnate who has long been a silent partner in Savoy/Broder, allegedly teamed up with ChefStable to revamp the 10-year-old SE eatery into something more fitting with the nascent "destination vibe" of SE Division / Clinton.
I am told that staff were informed of the impending loss of their livelihood  a week prior to the impending closure.
All Way Burgers are often compared to the style of the In-N-Out burger chain.
Here is a copy of the Savoy Facebook post announcing the closure –
After 10 years The Savoy Tavern has closed. Since 2005 we have had the pleasure of serving this great part of the city and have enjoyed every day doing so. The space will be transitioning to another concept that we believe the neighborhood will appreciate and enjoy. We cannot say just yet who the operators will be, but rest assured they are top notch and are excited to become an integral part of the Clinton/Division restaurant community.