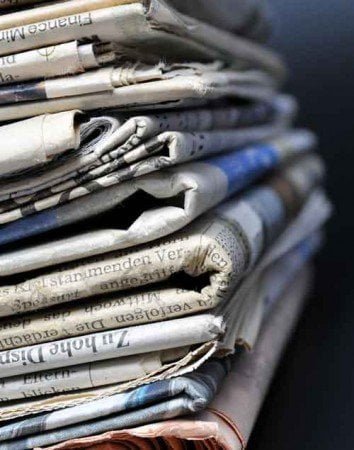 Confirmed: signs about the closure are now posted at the restaurant. The building will be razed for apartments.
According to a tip, long-time SE Portland restaurant, Old Wives' Tales is closing on May 4th. The restaurant which opened in 1980, was one of the front-runners in the local vegetarian movement, featuring low-salt, healthy options, a long salad bar and a variety of soups – the Hungarian soup was well-known in our area. In later years, they expanded into a 90% gluten-free menu.
Because the restaurant is closed on Wednesdays, I've been unable to confirm the rumor.
It is always sad to see a Portland institution shut the doors; I wish their staff the best.