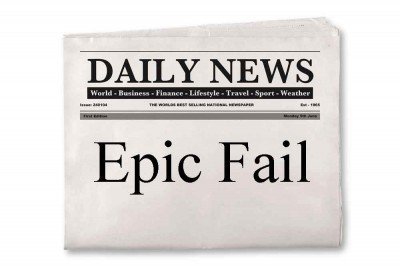 According to Willamette Week, food & dining writer Samantha Bakall is part of a purge of 11 reporters by The Oregonian. In a tweet this afternoon Bakall said,
"Some personal news, though it already looks like it's gotten out: I was laid off from The Oregonian today. It's been an adventure and I'm looking forward to what's next. Extremely available for writing gigs."
Samantha moved here from Chicago after she was hired in November of 2013, leaving Michael Russell to concentrate on restaurant reviews.
Yeah… losing 11 reporters is really going to help the newspaper stem their cash problems. I liked Samatha's reviews and will miss her writing. Let's hope she pops up somewhere else!