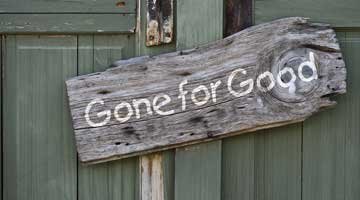 I noticed a sign in the window of Soho Asian Fusion Bistro in the South Portland Waterfront last week saying they have closed –
To our Valued Customers

It saddens us to inform you that Soho will be closing its doors on Monday March 31st, 2014. We appreciate your patronage and support and have enjoyed serving you. We apologize for any inconvenience this may cause. New owners and management will be opening the doors come early summer.
According to their website, Soho was"a new restaurant venture primarily based on the fusion of Japanese and Korean food and drinks with Western cuisine. We present you with complex flavors, precise techniques, intricate presentations, and consummate hospitality. All are key elements of the vibrant Asian-Fusion cuisine served at Soho Asian Fusion Restaurant & Lounge. To complement the unique food options, we have also created an innovative and refreshing drink menu containing Asian influenced cocktails that use sake and soju".
I never tried their food, primarily because the thought of Asian Fusion leaves me cold, and because I've heard rumors that it wasn't all that good. Yelp readers seem to agree.