Starbucks Coffee announced today that they had acquired Coffee Equipment Company, maker of the much vaunted Clover coffee brewing machine.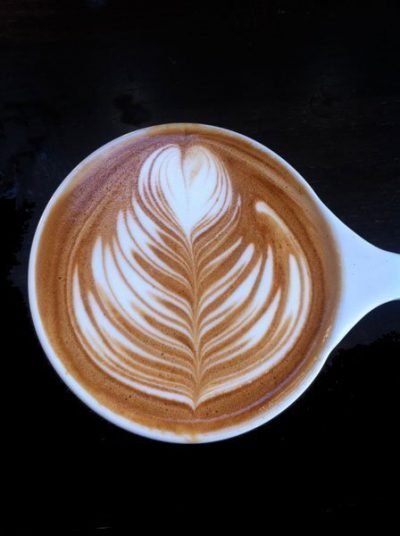 You may remember that they were the trendy single cup brewer that all the cool kids were putting in their shops in 2007 (for somewhere in the neighborhood of $10,000 apiece). Stumptown put four in its Stark Street location; be sure to ask for their Starbucks crafted coffee when you go in for your next cup. Oops! I've now been told that Stumptown will be removing the machines. Let me get this right: a month ago, they were touted to be some of the best coffee machines in the world. This week they aren't good enough anymore. Isn't nature amazing?
Now then.. what was next? Oh, that's right; halogen coffee pots. They will come and go too.
Starbucks purchase of Clover has gotten lots of press attention. One thing I didn't know, is all the machines could talk to each other over the internet, comparing settings and whatnot. Some coffee houses were pretty upset that this data was now going to be in Starbucks hand's. The drama! Late last week, Clover issued a press release saying they would not give Starbucks that data.
From The NY Times:
CloverNet is a system that automatically sent information from any Clover connected to the CloverNet. As a Coffee Equipment press release says about it, CloverNet "allows users to program specific recipes (brew time, dose and temperature) for all the coffees they carry."
So baristas "simply select a recipe from the Clover interface, and are more easily able to brew their customers a perfect cup of specialty coffee." In other words, after a cafe tested and tasted their way to satisfaction with a formula for a particular coffee on their Clover, they could create a recipe for it and share their recipe with other Clover users via CloverNet, to help each other highlight the best way to brew particular coffees on the machine.
Frankly, I don't care what technology Starbucks has; until they do a decent roast, lousy coffee is going to taste like lousy coffee.