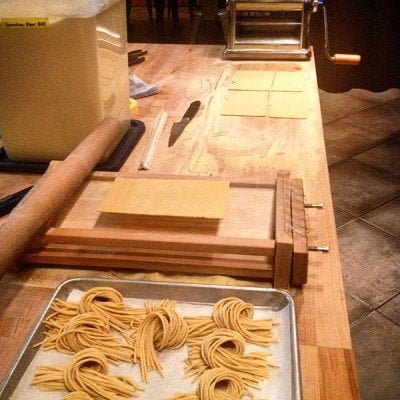 The good folks at The Bent Brick are starting a Sunday School Nights program, with 10% of all sales from the day being donated to a public school. This includes proceeds from the happy hour which runs all evening – 5 p.m. – 9 p.m.
Woodlawn School is the first jumping on board, but they are looking for more! The schools can contact Anna Josephson anna@thebentbrick.com for more information.
 Follow @TheBentBrick on social media for upcoming Sunday School Nights as we schedule them.