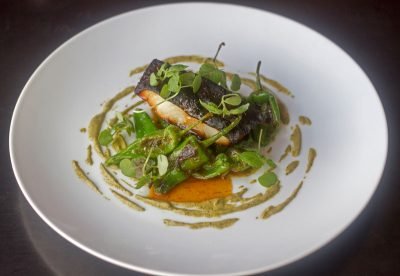 Restaurant will remain open for the time being.
Taylor Railworks is planning on selling. According to a press release, the restaurant will remain open while it searches for a buyer.
With nearly 50 years worth of professional experience working in restaurants between us, Erik and I realized that we're ready to see a little more of the outside world and maybe even dine in someone else's restaurant for a change
The restaurant opened by Erik Van Kley, previously of Little Bird Bistro to mostly positive reviews in 2015. I've had some great meals there, but found the food to be inconsistent, and after an embarrassingly off dinner, it fell off of my radar. I think my experience was the exception, so if you haven't been, you should pay them a visit before they are gone. The menu is one of the most interesting in town.
Taylor Railworks is at 117 SE Taylor St., Suite 101 Portland, OR 97214
(503) 208-2573