Is a surcharge for the new minimum wage going too far?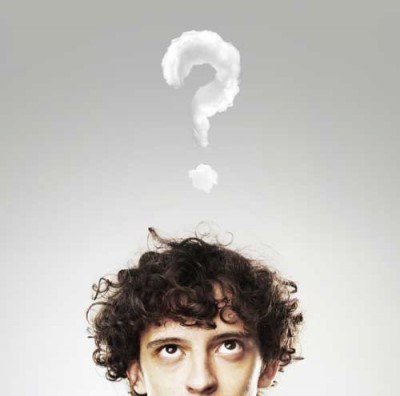 In response to the recent raise in minimum wage, at least one restaurant in Portland has added a surcharge to restaurant tabs. This from the downtown Thirsty Lion menu –
In an effort to offset the rising minimum wage in Oregon, we have opted to add a small service fee, 2 % of the total, to every check. This service fee will allow us to maintain value in our menu prices, pay all our employees a wage they deserve and preserve the level of service we are proud to provide.
To me, these surcharges are nothing more than an excuse to raise prices without having the guts to change the menu prices. Instead, they sneak it into very fine print at the bottom of the menus. In this case, the long Thirsty Lion menu hides it at the bottom in small italic type. I bet most patrons don't even notice. It's even worse that this is coming from a large chain that most likely has enough money to absorb the cost. I'm just waiting until one of the restaurants in town with the "health and wellness charge" adds this as another line item. What's next, a clean tablecloth charge? An employee parking charge? Grow a pair and raise your menu prices if you really can't afford to pay your employees.
When I was out taking patio pictures, we came across Thirsty Lion, which I had never heard of. When we stopped to snap a photo, the first thing I noticed was the urine smell, the second was a patron being panhandled. Not a place I'm likely to go, but restaurants need to be called out for this kind of sleazy manipulation.