It sounds like the closings came down to landlord issues.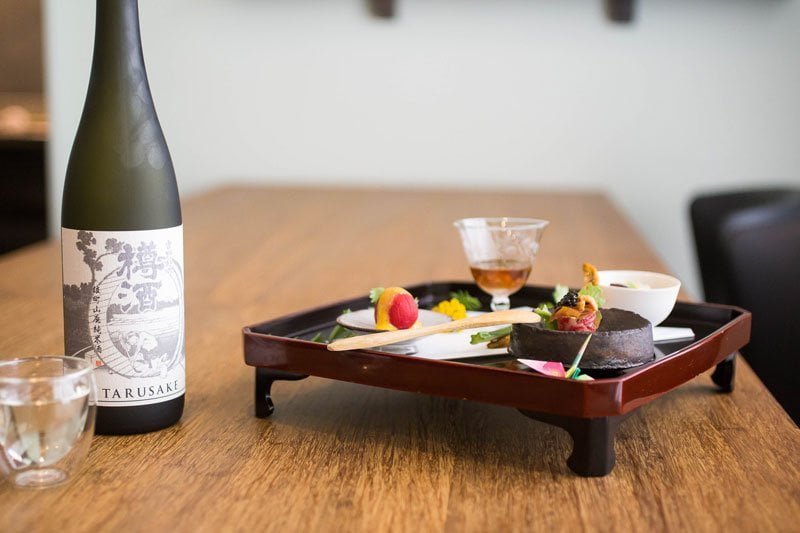 From the owners, "Since my last post, we have lost our restaurant leases and my little family had to pack up, adjust, and find a way to sustain while we find a new place for our businesses. Nothing is forever, and even if it is hard, change is good, spring is here and we feel nurtured, revitalized and awaken. I believe it is time to grow more and I am ready to get better."
Hopefully, they will find new locations for their restaurants.
In the most recent Right at the Fork podcast where they interview Cory Schreiber from Sysco, they open by discussing the closing of Ataula, Nodoguru, and Tonari. You can listen to it here.