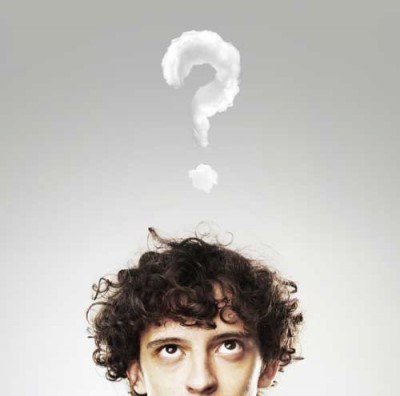 Epicurious magazine has listed their "Top Food Trends for 2009".  Some of their predictions:
Peruvian is the new Thai. Seems hokey to me; I just don't see Peruvian food on every corner.
Noodle Bars are the new Sushi Joints. Perfect for cold months, but when it's summer, I'm all about sushi
Ginger is the new Mint. Mint? Mint's been "out" for years.
Smoking is the new Frying. Chefs are smoking everything. Bartenders are copying them. Something tells me we'll all laugh about this in 10 years. In the meantime, enjoy your smoked roe, salmon, bourbon and ice. Yawn.
Rustic Food is the new Molecular Gastronomy. The title makes little sense. What they mean is gimmicky food is going away, and honest, comfort food is coming back.
Regional Roasters are the new Starbucks. To some extent, I'd agree, but unfortunately cheap coffee will always reign supreme.
"Top-Rated" is the new "Critic's Pick". I'll just quote from the Epicurious piece: "Power to the people; single critics are a dying breed. Why believe what one person says when you can read and reflect on what hundreds think?"
You can read their whole list here. What do you think? What would be on your list?