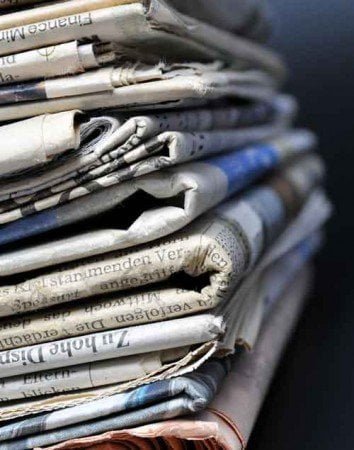 Following a year of rumors, the Touché Mediterranean restaurant at NW 14th and Glisan in the Pearl District is closing. Once the home of historic Fire Station #3, the restaurant opened in 1995.
In late February, it appeared a deal had been worked out, allowing the building to remain, surrounded on two sides by a 12 story apartment building, the first in Oregon by Mill Creek Residential Trust. Apparently plans have changed. As of now, the owners have not said if the building is being torn down, though the developer told KGW News in 2016 demolition was likely.
Here is the announcement from the restaurant on Facebook.
Our wonderful run is coming to an end. As you may have heard, Touché will be closing May 14th. We have been faithfully serving food and booze in the Pearl for over 20 years, long before the boom of condos and apartments that are unfortunately pushing us out. We are working on finding a new location, but in the meantime, come down and see us while you can. If you have ever worked here, or spent time drinking and eating here, we would love for you to come back and see us on Sunday April 30th to catch up and tell your best Zareh stories. And by all means, come get crazy with us on our last night May 14th. We love you, and thanks for the 2 decades of love and support.