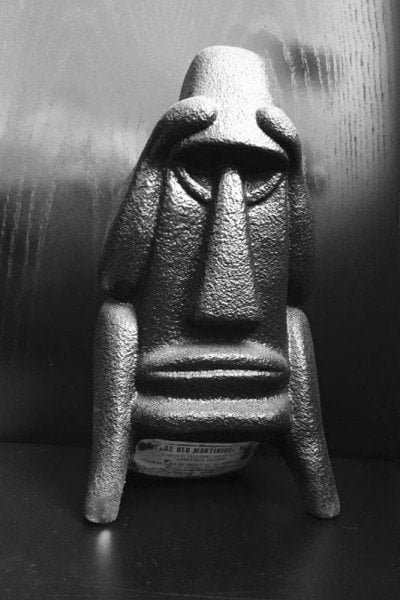 Trader Vic's Portland Closed Permanently Following Fire Damage
Following lots of rumors over the last few days, it has been announced that Trader Vic's tiki bar in the Pearl District is no longer.
PORTLAND, Ore. — J. Clayton Hering, the owner of Trader Vic's, announced today that the Polynesian restaurant and tiki bar in The Pearl has closed. The announcement comes following a recent fire that damaged part of the restaurant that started in an upstairs medical office.

"It is with a heavy heart that I inform you of the decision to close Trader Vic's in Portland after four and a half years," Hering said. "This is effective immediately."

"We can be proud that we provided an excellent entertainment venue to our customers, families, and private parties. Our menu for appetizers, food and drink as well as our atmosphere were a unique addition to the Portland restaurant scene. Our customers enjoyed Trader Vic's return to Portland because of the fun environment we created which was unique to the city and well received. We thank you for your support over the last four and a half years."
Trader Vic's opened in July of 2011, promising "An escape to paradise in the middle of Portland's Pearl District". It was modeled after the popular chain by the same name, that was started by Vic Bergeron in 1937. I'm surprised that the restaurant never caught on in Portland. They spent a tremendous amount of money on the endeavour, and the location in the center of the Pearl District seems pretty good, but the food and drink quality was never up to that of their competitors. Still, lots of people have lost their jobs, so I'm sorry to see them go. No word on what will happen with all the tiki decor.