US News & World Report has awarded Portland Oregon for having the best street food in the world.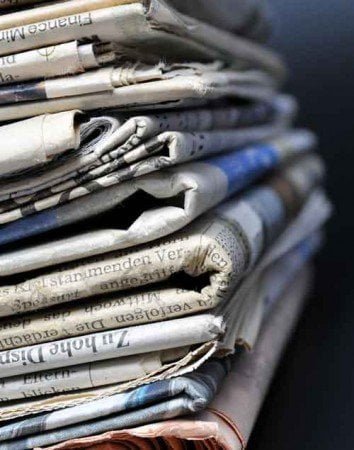 Portland is their top choice out of a list of ten, including Singapore, Istanbul, Bangkok, Marrakech, Tel Aviv and more.
From spicy burritos to saucy Korean barbeque, twice-fried French fries to Nutella-smeared waffles, you'll have no trouble satisfying that craving — whatever it may be — in Portland. According to Gourmet Magazine, this Pacific Northwest city is doing for street food what it did for coffee at the end of the 20th century: Made up of stands, carts, trucks and even bicycles, Portland's community of snack vendors are working hard to supply an eclectic variety of cuisines in an efficient and cost-effective way. These gastronomic gatherings — like the one found around lunchtime at the corner of SW 10th Avenue and SW Alder Street — now rival Singapore's hawker centres in terms of quality and affordability. But it's the diversity of the fare and the friendliness of both the vendors and the fellow diners that have earned Portland's street food scene the number one spot. Not sure where to begin? Fellow gastronomes recommend the Cora Y Huichol Taqueria for their tangy Mexican food and Nong's Khao Man Gai for a serving of creamy Thai curry.
You can read the rest of the article with all the nominated cities here.