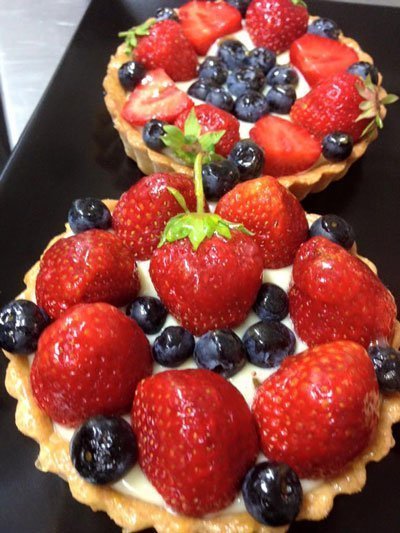 Waves of Grain Bakery which moved to Portland from Cannon Beach just over 2 years ago has closed, at least for the time being. Ironically, they were just nominated in the Willamette Week poll for Best New Restaurant. Here is a note from their Facebook pages –
In the beginning of June, our landlord locked us out of our space without notice and terminated our lease without cause. We had to weigh legal options and decided that getting out of the space with our equipment and personal property was the most logical way to go. Our best guess as to the landlords motivation, is that he wanted to use the upgrades that we made to the space to get a higher rent from a new tenant. We are stressed and heartbroken, to say the least. We have been working on finding a new location, and are very sure that this is a "doors have to close for others to open" situation. The same week that we were locked out, we were nominated in the Willamette Week's readers poll "Best of Portland" for best new restaurant. We are honored, and appreciate the irony. We would love to win the category, and would like the momentum to help our spirits and our bakery's reputation stay strong during our forced transition.
…We refuse to say goodbye. Instead, we say, "See you later." This forced hiatus will be the best thing for our business. We will keep you updated on our search for our new Portland location. Until then, words of encouragement are always appreciated. You all are the reason we do this. See you soon.
Nice people and a good bakery. Best of luck to the in finding a new location