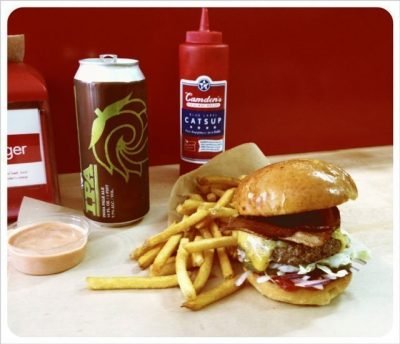 Word on the street is that Micah Camden, who at one time owned at least a piece of respected restaurants Yakuza, Beast, D.O.C., Fats, and currently Little Big Burger, is planning a new Japanese spot called Boxer on SE Hawthorne and 20th. No more information than that.
Did I ever mention I like Little Big Burger? It's my go to downtown burger place.
Mr. Camden, you may now pick yourself up off the floor.