Wong's King is Justifiably Willamette Week's Rogue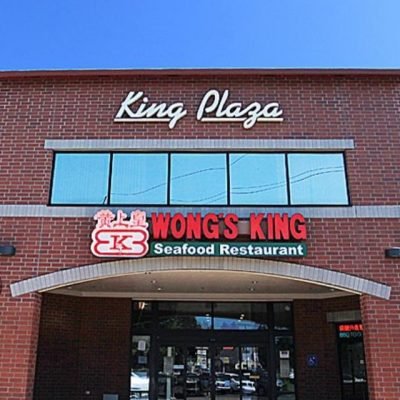 An article in Willamette Week spotlights a disturbing practice by a few Portland restaurants: the use of shark fins in cooking.
If you've never seen sharks being harvested for their fins, it is truly horrible. The shark is brought aboard the boat, the fins sliced off, and the shark is tossed back into the water to die.
I've been aware that this is a very common practice in some Asian countries, but never noticed shark dishes on Portland menus. Willamette Week has highlighted Wong's King for five kinds of shark-fin soup, which go for $26 – $29.00 a bowl. Ocean City Seafood just down the street also serves the soup.
"Disgusting." That's how Phil Tobin, a Portland scuba diver who has encountered de-finned shark carcasses, summarizes the practice. In March, Tobin started a letter-writing campaign to Wong's King to urge it to drop the soup from its menu.

A growing number of people globally object to this brutal trade. Last month, The New York Times reported on a disastrous credit-card promotion by Citibank Hong Kong. After the bank offered cardholders discounts on shark-fin soup, angry Hong Kongers waged an email and Facebook campaign, and Citibank ended the promotion.
I urge you to read the entire Willamette Week article here. It includes a video which isn't for the faint of heart. Kudo's to Willamette Week for bringing this up.