Please, Please Help by Donating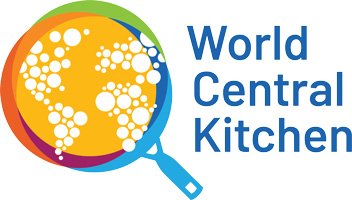 In light of what is going on in Ukraine, I wouldn't be able to look myself in the mirror unless I had done what I can to help the approximately 3.2 million refugees who have fled into other countries. The UN has warned that "the number of people fleeing the country may rise to 5 million in the coming weeks and months." With that in mind, PFD has donated $500. Every dollar you can donate will make a difference.
I have tremendous respect for World Central Kitchen. Founded in 2010 by Chef José Andrés, they have donated over 60 million meals over the years to people in trouble around the world. José himself is in the middle of every event, pitching in and doing the difficult work with his staff and volunteers. They are a 501(c)3 nonprofit organization | EIN: 27-3521132 with a rating of 100 out of 100 possible points.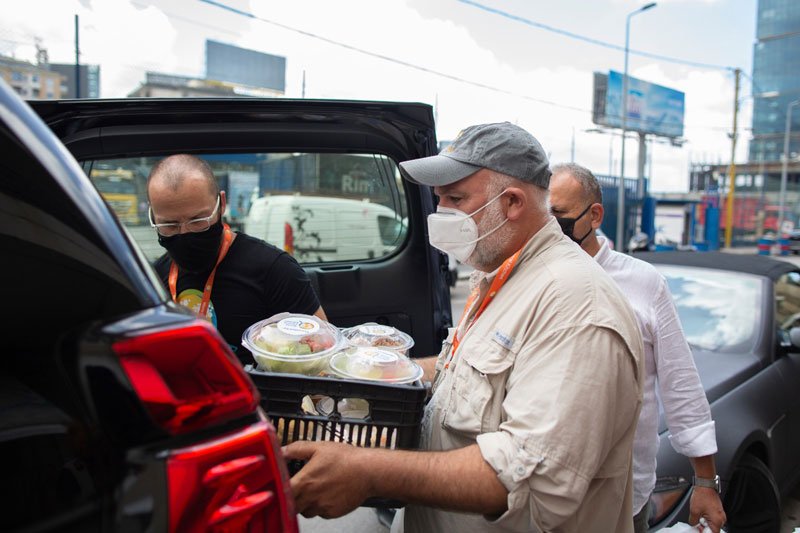 World Central Kitchen (WCK) is first to the frontlines, providing meals in response to humanitarian, climate, and community crises. When disaster strikes, WCK's Chef Relief Team mobilizes to the frontlines with the urgency of now to start cooking and provide meals to people in need. Deploying our model of quick action, leveraging local resources, and adapting in real time, we are able to respond to multiple disasters at once — often on opposite ends of the world. By partnering with organizations on the ground and activating a network of food trucks or emergency kitchens, WCK provides freshly made, nutritious meals to survivors of disasters quickly and effectively. We know that good food provides not only nourishment, but also comfort and hope, especially in times of crisis. Learn more at wck.org/relief.
If you are looking for other options, Google is currently matching 100% of your donations. Their organizations of choice are UNHCR – UN Refugee Agency, Unicef, and The World Food Program. You can pick one from their page here.