Case Study Coffee Roasters Will Not Reopen.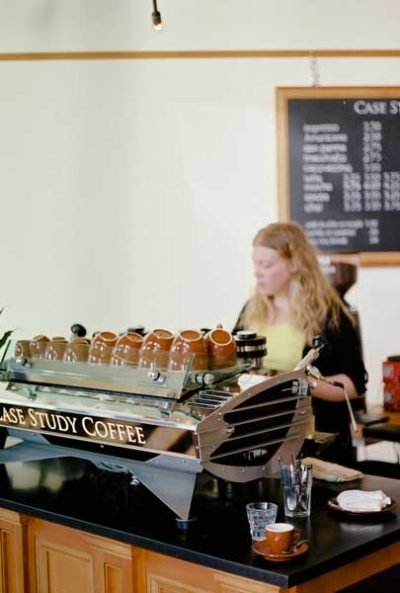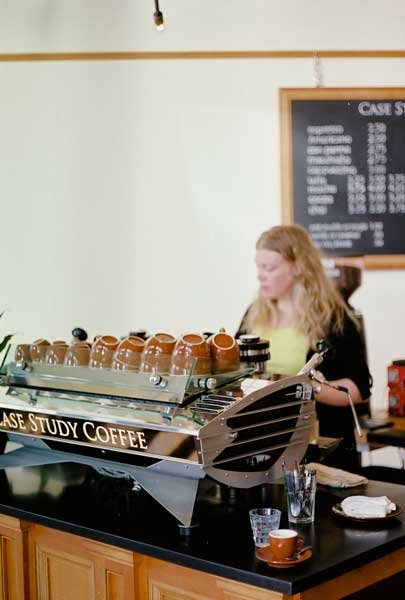 [Updated again on 7/12/20]
I was told by multiple people that Case Study Coffee has closed. The closure plan has been mentioned by multiple people in the industry over the past four weeks. But I waited until I got an email this morning from someone I trusted who said they had walked past this morning and everything had been moved out. Finally, I posted about it, and though I have been hearing gossip that every location was closing, I only mentioned Alberta Street until I got confirmation.
A few days later, the owner, Wes Russell dropped me a note saying this was not the case, that they planned to eventually reopen, but tonight he contacted me again saying they would be closing permanently.
I will update this story more as soon as I can.