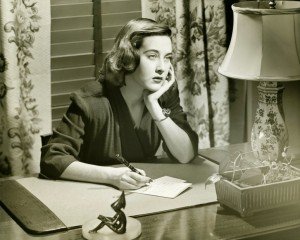 NOTE: THIS CONTEST IS NOW CLOSED
[Updated with new prizes!]
I haven't done this in a few years, but as I was hunting for something the other day, I came across the 2011 food writing contest winners. It's time we did this again!
This year the theme is Food Memories. It doesn't necessarily have to be about Portland, but it must be a food-centric experience. Let's keep the entries to 500 words or so.
I will keep the contest open until about February 10th. The final winner will be determined by visitors to this site.
As an incentive, a few great prizes have been generously donated by local businesses:
Perhaps we'll get a few more incentive prizes as the contest picks up steam!
Here are a few links to previous contests. Each one has samples and past entries:
What are your memories?  Email your entries to me (Please let me know what name you want used when I post them), or put them in the comments section below.