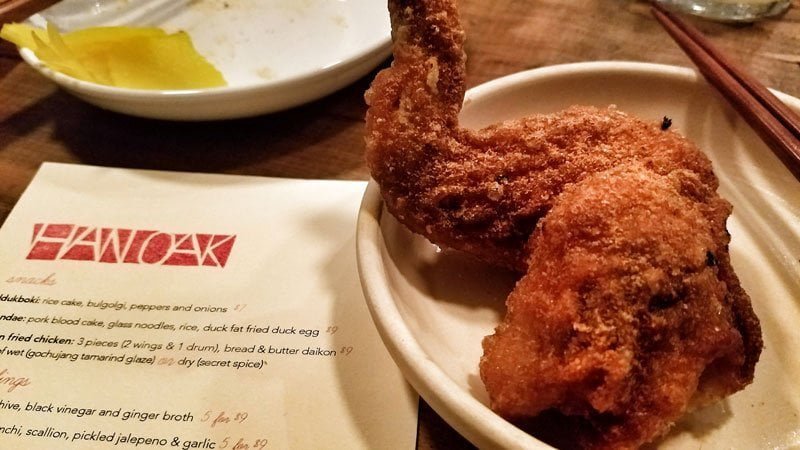 James Beard voters leave Portland out of national awards.
It seems like they just came out with the semi-finalists list, but the James Beard Foundation Award nominations for 2019 have been narrowed down to just a few semi-finalists in the Portland area. We were left out of all the national awards:
For Best Chef Northwest:
They will go up against Brady Williams of Canlis in Seattle and Rachel Yang/Seif Chirchi or Joule, Seattle.
For James Beard Foundation Book Award – The food of Northern Thailand  by Portland author Austin Bush
This is the first nomination for Cho, 3rd and 5th for Millard and Woodward, respectively. The final awards will be announced on May 6th. You can see all the finalists here.