Spanish food and cultural festival brings Portland four days of dinners, tastings, trade shows, wine seminars, demos, music, film, art, and Flamenco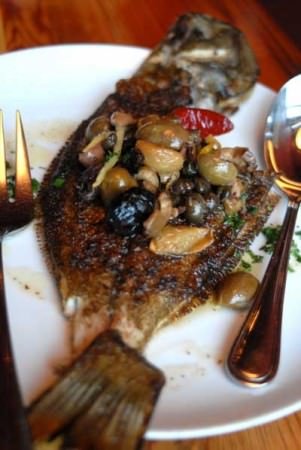 I was at Toro Bravo this week, and the staff were bubbling over about the first annual La Ruta PDX. On the way home, I happened to turn on the latest Right at the Fork Podcast, where they interviewed founder John Gorham about his plans for the festival. I love everything Spanish, so between the two, I'm pretty excited about this event. By the way, after several meals at Toro Bravo over the past month, I've updated my original review with new dishes, photos, comments, etc.
La Ruta is a "Spanish food and cultural festival brings Portland four days of dinners, tastings, trade shows, wine seminars, demos, music, film, art, and Flamenco". It will take place July 13th – 16th, throughout Portland. Gorham and company are organizing the entire event, bringing in chefs you've probably heard of: Michelin-starred chef Manuel Alonso of Casa Manolo in Valencia, Basque chef Mikel del Luis chef Juanjo Canals of Con Amor in Madrid, Jordi Parra formerly of Farran Adriás Michelin 3-star restaurant elBulli, David Ramos from Klimer in Madrid, Spanish food insider Alex Cardona of Aborgiens in Barcelona. They will collaborate with various Portland chefs for meals at Toro Bravo, Can Font, Bar Casa Vale, Urdaneta, and Park Avenue Wines. "The festival's paramount dinner will feature a collaboration between all guest Spanish chefs at Plaza Del Toro." Over 50 wines will be presented during the various events.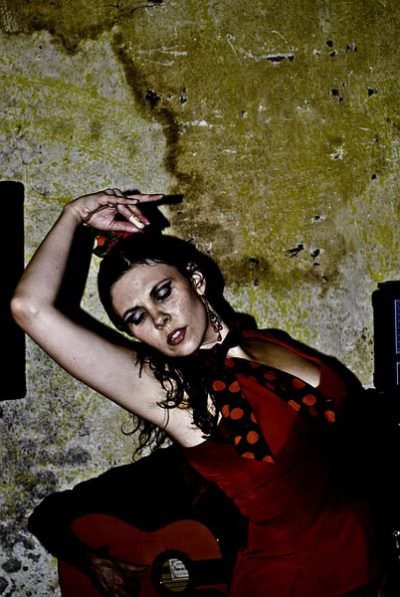 VIP tickets for La Ruta, which give you the film screening, early access to the Feria and trade show as well as early VIP access to Tastes of Spain and more run $295  for each Ambassador Dinner, but if you can live with non-VIP, tickets are $150. Seminars, tastings start at $10, and tickets for the premiere party and the screening of the Spanish documentary Soul are $50.
On Sunday July 16th, the Tastes of Spain event will be held.  The "final event of the festival features bites from more than 15 local and Spanish chefs and artisans with extensive beverage tasting from winemakers, brewers, and sidra makers of Spain and Oregon. Luke Burbank of Live Wire will host a panel on the main stage in Director Park with the traveling Spanish chefs and Kelly Cox from PBS Food's Original Fare will interview participating festival chefs, artisans, and winemakers. Live entertainment will be hosted by Pepe Raphael (of Pepe and the Bottles Blondes) with live music and dance from Espacio Flamenco, who will also offer a pop-up Flamenco class for kids who will perform later in the event. Additional entertainment includes Barcelona street art, face painting, and students from nonprofit My Voice Music will open the live entertainment with an original Spanish song written in collaboration with Pepe Raphael." General admission is $65, 12 and under $20.
You can see all the ticket and event information here, and you can listen to the Right at the Fork podcast by clicking below.
Proceeds benefit The Portland Kitchen, "​The Portland Kitchen uses food and cooking to change the lives of underserved youth. We empower students to create healthy lifestyles, get meaningful employment and to become great citizens of our community."
No, PFD didn't ask for any compensation for this event. It's a cause we believe in.