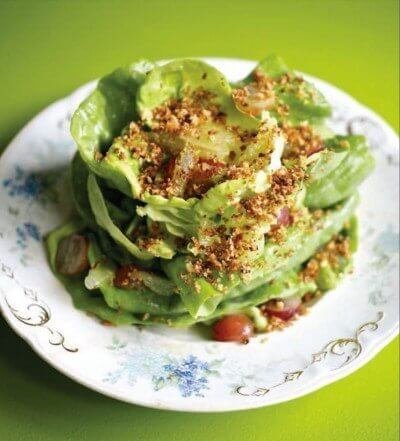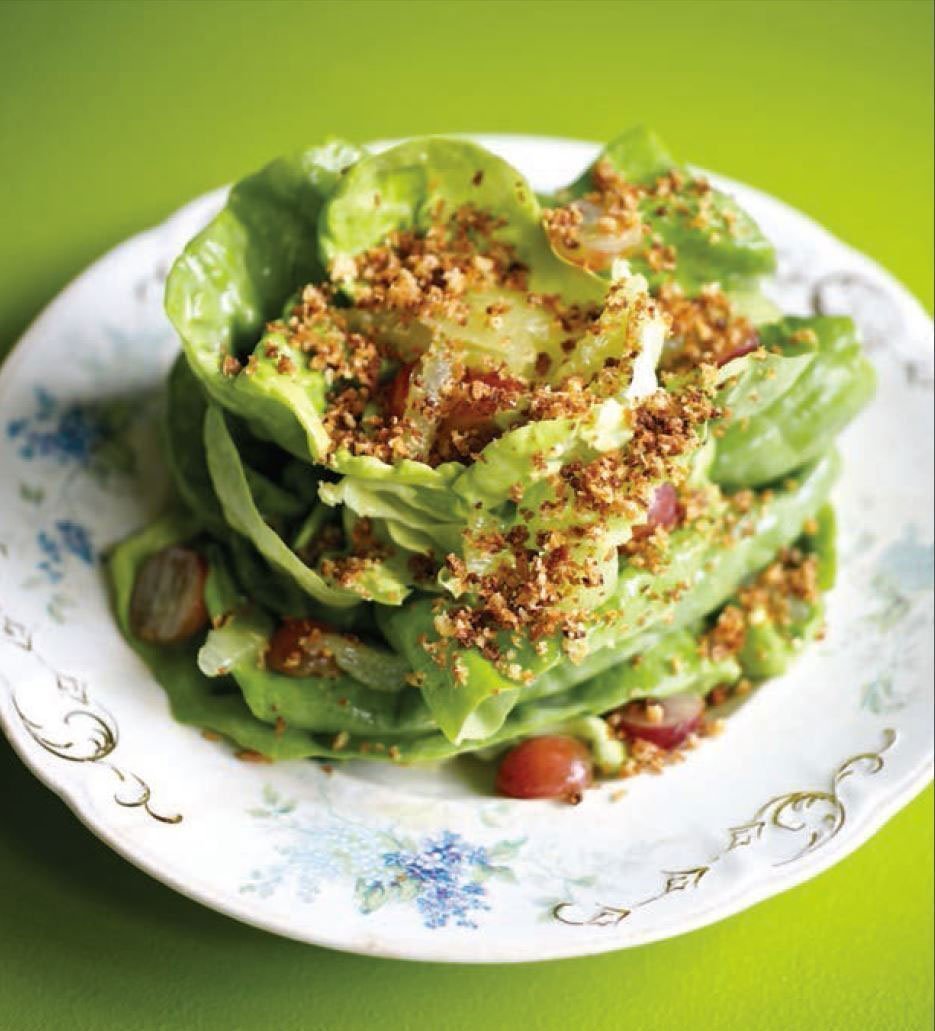 The owners of Portland's Le Pigeon announced today that they will eliminate tipping
This follows close on the heels of the changes in tipping at Park Kitchen and Bent Brick that were announced last month. In the Le Pigeon model, tipping will be eliminated and replaced by an increase in prices. Because diners won't be able to give feedback through their tips, Pigeon will be coming up with a system that guests can use to describe their experience.
I am so glad to see Portland jumping on the bandwagon to eliminate tips!
The press release is very thorough, so I will post the bulk of it here:
Portland, Ore., March 16th, 2016 – For quite a while Chef/Co-owner Gabriel Rucker and Co-owner Andy Fortgang of Portland, Oregon's

Le Pigeon

have been discussing eliminating tips. Last fall when New York restaurateur Danny Meyer announced that all the restaurants in the Union Square Hospitality Group would be eliminating tipping, Fortgang and Rucker knew it was time to follow suit and be a part of leading that charge in Portland.

Since last fall they have been looking at the best way to do this and have decided the simplest way is the best way. No tips will be accepted and credit card slips will have no tip line. Guests will sign, and be on their way without needing a calculator. Prices will increase, but only to compensate for the absence of gratuity. The final cost of eating at Le Pigeon will remain the same.

The benefits are threefold. First, cooks and dishwashers will be paid a higher wage. Second, servers will receive a more consistent income with their hourly wage increasing significantly. Furthermore, management will be able to reward servers who perform well as compensation will be managed by their supervisors who know them well and can evaluate their daily performance. Thirdly, guests will know what they are paying up front, and have no need to compute a gratuity later.

This past week a meeting was held with service staff to announce the new plan, and it was welcomed warmly. Le Pigeon is a tight team and a pathway for more wage equity amongst the staff was cheered, as was more consistency in week to week pay for service staff.

"While this will represent a change for Le Pigeon's guests, we are confident that our guests will likewise find this arrangement beneficial," says co-owner Andy Fortgang. "We are confident as well in the service team, made up of experienced professionals that love what they do and take service very, very seriously."

Le Pigeon knows guests want to give feedback on their experience, and values the feedback they receive in order to do better. Regrettably the tip system has never provided much feedback. Where some people leave 15%, some 18%, some 20% as their standard tip, it can be difficult to derive guests' opinion. Le Pigeon will be instituting a web or email based vehicle that guests can use to describe their dining experiences, in order to receive direct feedback and in turn improve service. This platform is in development and will be launched in June.