We are seeing stories like this often: one type of food being passed off as another.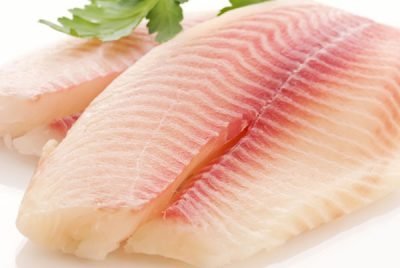 In the past I've written about inorganic produce being sold as organic, foreign produce as local, farmed fish sold as wild, fish being completely mislabeled… the list goes on. After reading the following article, I'm starting to wonder about everything I see in the stores. Is there any truth in labeling?
From Popular Science Magazine,
Two high school students armed with DNA barcoding tech uncovered quite a few food shenanigans in New York City markets. Examples include expensive "sheep's milk cheese" made from cow milk, "venison" dog treats made from beef, and "sturgeon caviar" that was actually Mississippi paddlefish.

The findings of consumer fraud in 16 percent of sampled products emerged from a "DNA House" project by Brenda Tan and Matt Cost, both 12th grade students at the Trinity School in New York City. Their work echoes the 2008 "sushi-gate" discoveries of two other Trinity students, which revealed mislabeled fish in Manhattan restaurants and markets.
Here is a second story from Wired Magazine about Tuna Fraud.
A biologist walks into a sushi bar and orders some tuna. What does he get? Escolar, a nasty fish with buttery flesh that can cause bizarre episodes of diarrhea, accompanied by a waxy intestinal discharge.

It's not a joke. It happened five times to the same scientists during a brief research project. The results of that study were published Wednesday in PLOS One.