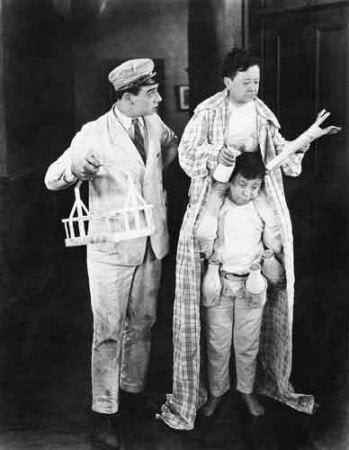 I was caught by surprise by the warm weather, and have rushed out the patio dining pages with a few caveats.
I've culled all of the restaurants that I know have closed. Let me know if I've missed one.
I've updated many with "current" information, which may or may not be correct. Websites change frequently, many restaurants aren't answering emails, and social media doesn't give any indication as to their status.
The entire situation is very fluid and changes weekly. Hopefully, this will settle down soon.
Just because my listing says the patio is open, at this time of year it is a gamble, so call before you go.
As you browse through the listings, you will note that some have a new section called "Current Status." I've been scouring Yelp, Google Maps, etc. looking for indications of restaurants with indoor seating closed, but outdoor seating open, etc. If I have a reasonably good source, I've added this information to the listing.
I still have a great deal to update, but should have been through all of them by next weekend. Thanks for bearing with me.
If you have any updates, PLEASE share them.
You can see the outdoor dining listings here. If you'd like to add or change information about your restaurant, just fill out this form.