Pearl Bakery will end deliveries on December 10th.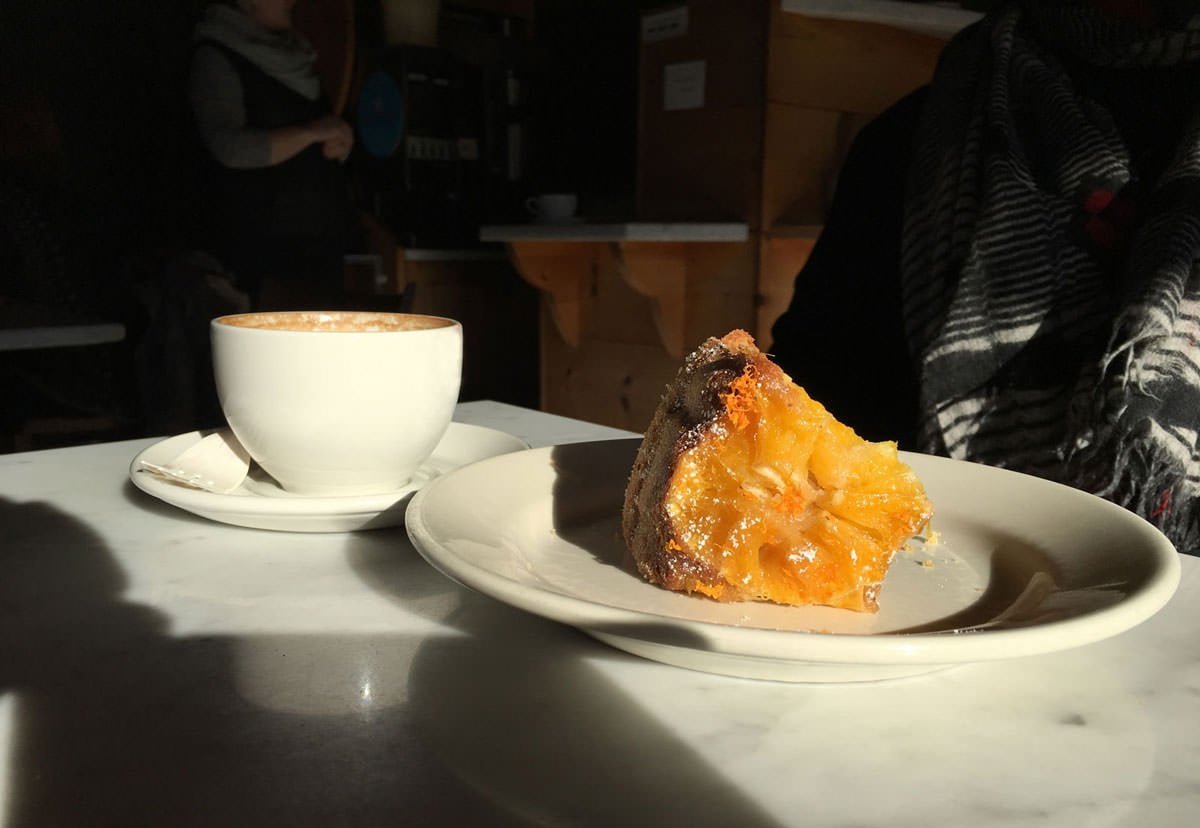 The announcement from their webpage:
November 29, 2019

To Our Valued Wholesale Customers,

As Pearl Bakery approaches 23 years of daily baking and delivering hand crafted bread and pastry baked goods, we regret to inform you that Pearl Bakery will be closing. Although my family and I do not embrace "quitting", we recognize that moving forward will not be sustainable for the bakery.

Our final deliveries will be Tuesday, December 10, 2019

Our commitment and devotion to working 24-7 with a focus on creating amazing hand crafted artisan baked goods with the best available local ingredients helped build strong relationships with our customers, farmers, vendors and community.

Thank you for your patronage and partnership with us over the past years. Although memories of our relationship will be fondly cherished, please know that all of you are greatly appreciated and will be missed!

Sincerely,

Jared Lester
President
Pearl Bakery, Inc.
This doesn't surprise me at all; as a matter of fact, last month after biting into one of their baked goods, I grimaced and discussed this possibility. When they were established in 1997, Pearl Bakery was one of the best in the area and made it onto many national Best Bakery lists. Then, from what I understand, the original owners split, and ever since the quality of their baked goods has been all over the place. Over the past year or so the quality has slid to the point that I wouldn't eat their baked goods anymore. Back in November I kept them on our best bakery list with the warning, "After a recent experience, I'm not sure Pearl Bakery belongs on this list anymore."
This is going to leave quite a few coffeehouses scrambling to find new sources for pastries. Anyone with wholesale recommendations?