Safeway Labels 100% Arabica Coffee as "Kona Blend"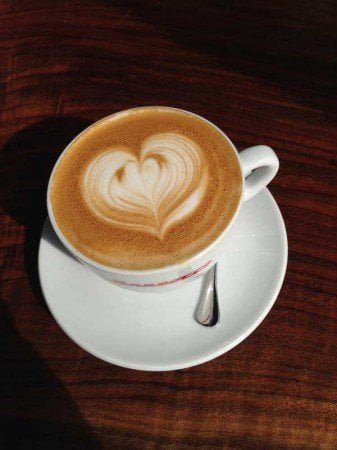 You may remember the kerfuffle from 2009, when a healthy debate arose after I questioned Safeway Markets claiming California produce was "local". Now they have settled a complaint that they were mislabeling bags of coffee as "Kona".
Jon Bastis spends several months a year in Hawaii and loves sipping the homegrown Kona coffee when he's on the island.

Back at his home in Portland recently, he picked up a bag of Safeway's Select Kona Blend that tempts shoppers with the line, "Revel in the unmatched taste of savory beans from Hawaii's big island." But after turning the bag over and examining the fine print, Bastis was miffed.

"There was not one word about Kona on the back, instead it said 100 percent Arabica coffee," he said.
Back in July the Kona Coffee Farmers Association called for a nationwide boycott of Safeway stores over this very issue. According to the group, Safeway's packaging includes phrases "Safeway Select Kona Blend", and "Revel in the unmatched taste of savory beans from Hawaii's Big Island". They also say "the label does not give any indication whatever that the package contains any coffee beans not grown in Kona, and reasonable consumers would believe from reading the label that the package contains only Kona coffee."
In April 2011, the Hawaii Department of Agriculture sent Safeway a letter to "strongly urge voluntary compliance" with their coffee labeling laws. When the letter failed to get a response, the HDA threatened a class action suit, which finally got the grocers attention, though it took until August for Safeway to respond.
Safeway has agreed, to amend the packaging to state the coffee will contain a minimum of 10% Kona beans, and will add the geographical location of other beans used in the blend.
Corporations are frequently caught using creative practices such as these. It makes me wonder how many they get away with that we never know about.