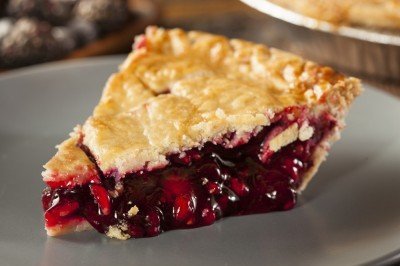 Travel and Leisure Magazine has released a list of "Portland's Five Best Bakeries".  Their selections:
Lauretta Jean's
Roman Candle Baking Co.
Little T Baker
Grand Central Bakery
Ken's Artisan Bakery
Our 2015 Reader Survey for Best Bakery places Little T Baker as number one, with Ken's Artisan and Grand Central also making the list. I like everything about Lauretta Jean's, but then my knees go weak when I pass I pie case. Bread at Ken's or Little T Bakers ends up on my table every Sunday night. I agree with T&L that the Kouign-Amann at Roman Candle Baking is worth the trip. However, I would have added Bakeshop to this list. I think Kim Boyce does a marvelous job.