The owners of Union/Pine are taking over the Wildwood space.
If you've been in Portland for a while, you'll remember Wildwood Restaurant as one of those that drove the local food scene to today's near obsession.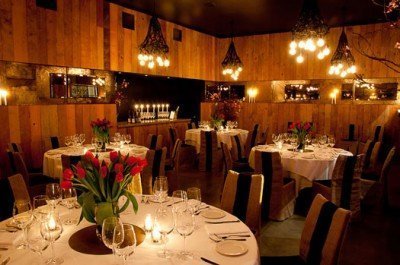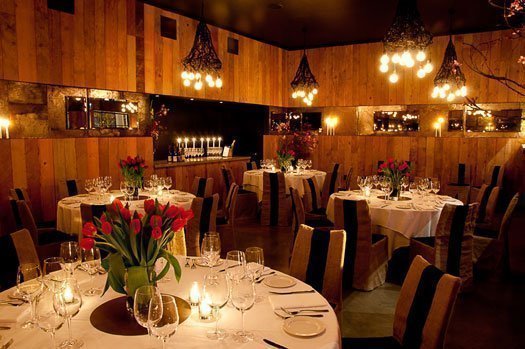 Wildwood, originally opened by chef Cory Schreiber, quickly won praise for its innovative take on using local ingredients. Along with Higgins, Zefiro and Paley's Place, many consider the restaurant to have played a large part in inventing what is now called "Northwest Cuisine". Though Schrieber left the restaurant in 2007, Sous chef Dustin Clark stepped up to the plate and ran the kitchen until February 2014 when they closed after 20 years of service. Since then the restaurant has sat vacant – odd as the NW 21st Street site is prime for redevelopment. The only news was rumors of a Walgreens taking the location which never came to fruition.
According to Portland Monthly, Summer and Patrick Triato of the event space Union/Pine have taken a 5-year lease on the location. The new restaurant, Bar West, will have 40-seats, the old Woodroom private party room will be reopening for special event hosting. The kitchen will be run by husband and wife team Lucian Prellwitz, currently chef de cuisine at Beast, and his wife Morgan Deeks. As to the menu, PoMo says,
On the list so far: chicken liver mousse and brandied plums on wood-oven toast; sherried Brie fondue; and tandoor oven beets with local feta and brown butter. There are also plans for smoked steelhead and spaghetti alla chitarra (square-shaped pasta), seen up the street decades ago at famed Zefiro. And, of course, a hazelnut-chocolate torte. The menu may be just what these chaotic times call for.
For those of you who loved the old interior, only part of it will remain. "The new look will be lighter, with more plants and greenery" – minus the cool ceiling.  Look for it to open in November 2018.