Wildwood, originally opened in 1994 by Cory Schrieber, won praise for its innovative take on local ingredients.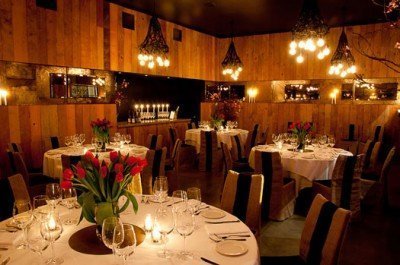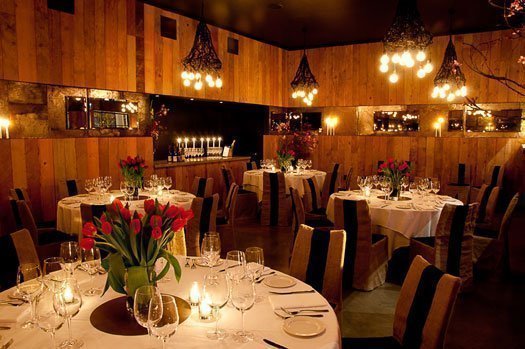 Ever since Wildwood Restaurant at 1221 NW 21st closed back in February 2014, the space has been empty. I love the building with the little patio out front, the open kitchen and the great wood accents in the dining room. One of the first good meals I had in Portland was at Wildwood, as were many Thanksgiving dinners. This is all going away. From the diamond mine of liquor licenses, comes an application from Rite Aid (which is being purchased by Walgreens) for off-premises liquor sales. This means that the building is probably going to be torn down and redeveloped.
Along with Higgins and Paley's Place, many consider the restaurant to have played a large part in inventing what is now called "Northwest Cuisine". Though Schrieber left the restaurant in 2007, Sous chef Dustin Clark stepped up to the plate, and ran the kitchen until it closed.
It is a sad end for such a nice piece of property, and will cast a soulless shadow across Paley's Place.