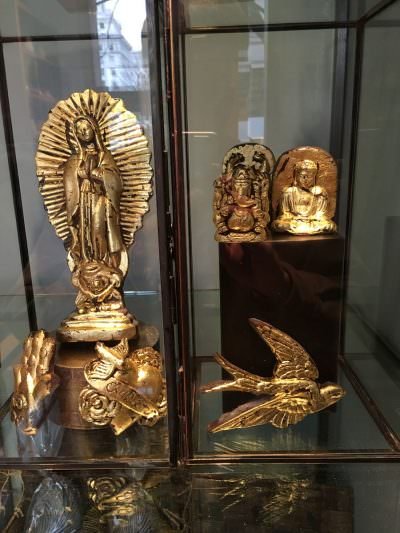 Alma, which was once one of the best handmade chocolate shops in the area, has closed for good. This posted on their website this morning –
We Must Say Goodbye
It is with a heavy heart that we must announce our permanent closure. As many in our community have struggled with the challenges facing our world, we too have felt the impacts – diminishing our ability to make and share our chocolates.

Beginning in July, we will no longer produce chocolate and our café in NE Portland will not reopen. We invite you to enjoy your favorites for a short while longer until we say our final goodbyes.

We thank you for your patronage and making our chocolates part of your special moments. We're grateful to have shared with you, our customers, partners and supporters, in honoring the food of the Gods.
Alma Chocolate closing is not a huge surprise. The company was sold to the Moonstruck people a few years ago and lots of gossip has been floating around ever since. The quality has plummeted since the sale.
We ran a profile of the original owner Sarah Hart in 2008 where she talked about how she developed her chocolates fashioned after religious icons.