After positive notes as recently as June 18th, Bistro Montage has reversed direction and decided to close.
This along with a ton of rumors about other restaurants closing. From their website,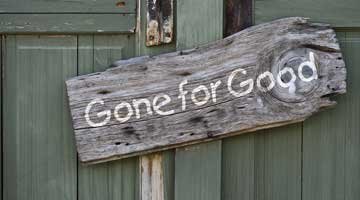 "86 Le Bistro Montage"

It is with a heavy heart that we announce that we are permanently closing Le Bistro Montage. We have been so honored to serve Portland for the past 27 years. We want to thank our city and everyone who has dined with us over the years. We are grateful to have been a part of your countless anniversaries, birthdays, weddings, and special occasions.

We depart with the special feeling that most Portlanders have a memorable Montage story—whether it was a first date or the last stop after a night on the town. We want to thank our outstanding and wonderful building owners at City Liquidators, as well as thank our vendors for their time, dedication, and partnership.

Above all else, we owe our greatest gratitude to our truly remarkable staff. We lost count, but we employed thousands during our many years in business. We have seen some of the best people come in and out of our doors. Each and every one of you has made an impact on what Montage became. It was our privilege to continue the legacy of comfort food, fine wine, and unforgettable people that our founders Jon Beckel and Daris Ray originally started. We love you all and can't thank you enough.