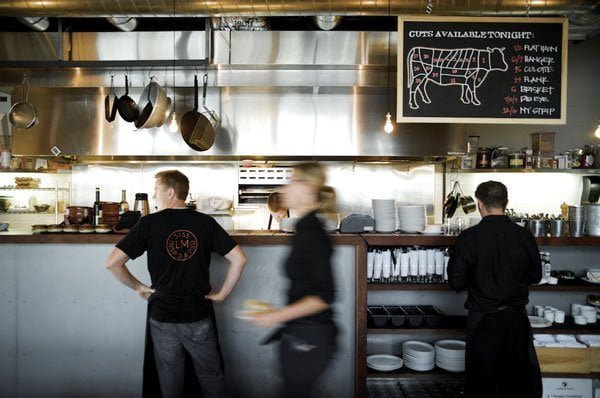 I'm not going to spend a lot of time on this category because I already have –  If you are interested in more details on Ringside, El Gaucho, Ruth's Chris and Morton's, you'll find my steakhouse showdown review here, along with a few more stories about my life in Texas. However, there are restaurants on this list I have never reviewed including your number one pick.
In the 2015 survey, I railed against restaurants that didn't show the prices. This has changed for the better – only Morton's and Ruth's Chris are afraid you won't come if you know what your meal will cost.
For your reference, I have listed the current menu prices. I stuck to a rib eye type cut for price comparisons where it is available, as I consider it a good test of a steakhouse. À la carte unless otherwise noted. 1101 votes cast:
14-16 oz $45 – ($2.81/oz) currently comes with Avocado Puree, Candied Jalapenos. I am sure they would sell it to you nude – the steak, not the servers. At $2.81 an ounce, not only is it the top pick, it's one of the cheapest.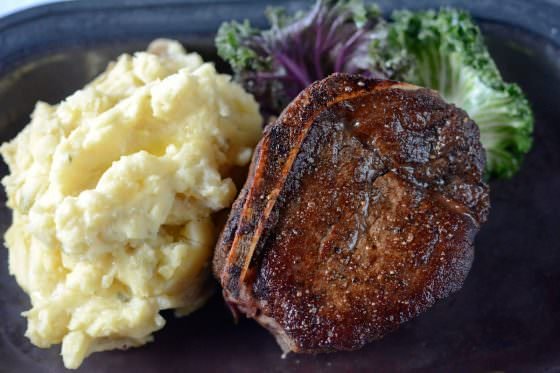 14 0z $56.75 ($4.05/0z) – Choice of Garlic Mashed Potatoes, Baked Potato, French Fries, Wild Rice Pilaf or Cottage Cheese. Portland's local steakhouse known for its clubby traditional feel. It's not cheap – this is the second most expensive on this list.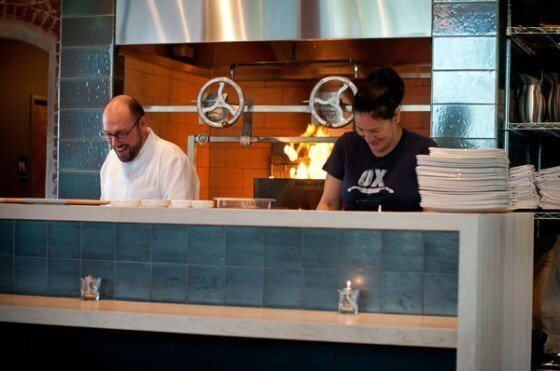 16 oz  $53 ($3.31/0z). A 12oz is available for $45, and a 42oz (bone in) for $115.
Ox is an Argentinian grill – steak is just one small part of all the options they have available. It is considered by many to be the best restaurant in Portland. You should go.
14 oz $65 ($4.64/oz)
The most expensive restaurant on this list – it's easy to spend $100 per person here. It's also a great old-school experience.
16 0z $48 –  ($3/oz)
Greatly improved since my review.
16 0z $48 – ($3/oz)
I still think the cart of raw steak they roll out to your table is an idea that should have been left back in the 60's.
Old Salt is a rustic neighborhood restaurant focused on the butcher case and seasonable ingredients. They don't a specific steak on the daily menu, but they offer a special every night. You can bet it is one of the most reasonably priced options on this list.
As far as I know, one can't go to Fogo de Chao and just order a steak. Instead, you order the "full Churrasco experience" which is basically a buffet which contains multiple cuts of steak, salad, vegetables, etc. The current Portland price is $52.95
This restaurant from John Gorham and his team tends towards lower cost cuts; you'll find the steaks are all $30 or less. No ribeye specifically but six different steaks are currently on the dinner menu. This is my go to place when I'm in the mood for a simple steak without a lot of falderal.
140z $52 – ($3.71/oz) Multiple versions of the ribeye are available. Judging by my experience last fall, I'm not surprised they are last on this list. Don't go to their website unless you want to be assaulted by music. Enough said.
Previous years: