With everything going on, I haven't been updating local news as much lately. Here is a roundup of closures I've seen around the Portland restaurant scene.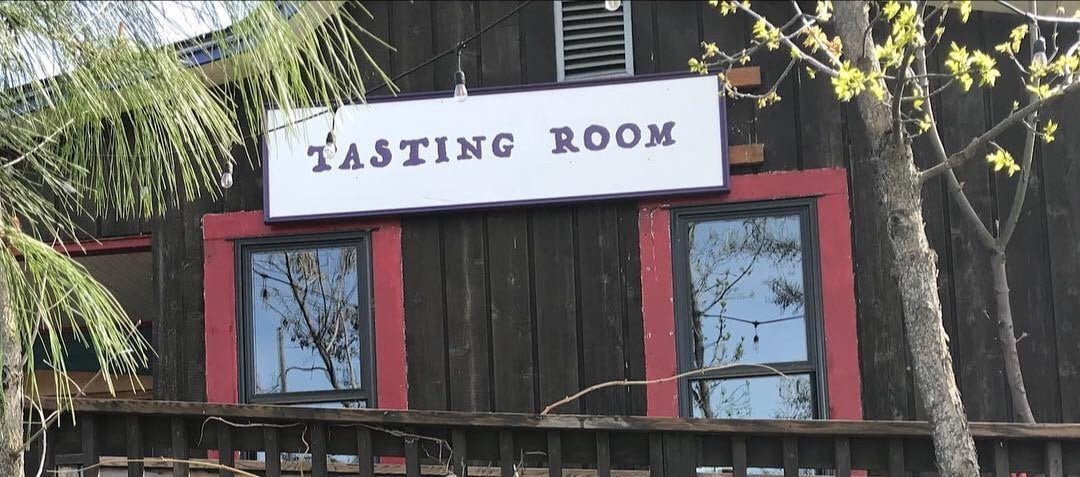 Darryl Joannides of Viola Wine Cellars has decided to close the winery. Darryl has been a fixture in the Portland food scene for years. Remember Assaggio restaurant in the Sellwood area? In the 90's it was one of the best Italian restaurants around; I went there frequently not only for the food but the well-curated wine selection. He sold the restaurant and opened several Cork Wine Shops which he shuttered in March of 2019, and in 2012, he pivoted into his own Viola Wine Cellars.
In a final email, Darryl reflects on where he's been and the path forward. There is a lot behind his decision; you can read the full statement here. Darryl has been a good friend of this site over the years and even wrote some wine articles for us. I wish him the best of luck in his future endeavors!
---
Speaking of closures, as you know, there have been a lot, and as cooler weather sets in, I'm afraid many more restaurants will follow. I'm keeping a list on the website, but don't cover most of them; it breaks my heart to see so many dreams dashed. Here is a quick list of some recent shutters:
The Hairy Lobster – if you've been around for a while you may remember Fenouil in that location, which closed in 2019.
Ways and Means Oyster House – Bridgeport.
The Station Pizza Pub – this space was once occupied by Siam Society, which closed in 2012.
Delores PDX – the Polish restaurant from BJ Smith of Smokehouse Tavern.
Giorgio's Italian – a Pearl District stalwart. I never could figure out how it was staying afloat.
Beast – hopefully, it will reopen somewhere else, but owner Naomi Pomeroy is not giving out any details yet. Eater has the full story here.
Hopworks on

N. Williams

– they have chosen not to renew their lease.
Pop Bagel – the bagel store from Marius Pop of Nuvrei pastry.
Holdfast Dining – first a pop-up, then brick and mortar prix fixe restaurant, it was one of the better restaurants in Portland, providing an intimate, counter dining experience. I'll be interested to see what chef/owners Will Preisch and Joel Stocks do next.
If you are interested, you can see the entire list here. I update it all too frequently.
---
There are some posts on the website which I update on a regular basis. Most are easy to find at the bottom of the home page. Some of the most recent are the tonic water and coconut water ratings.