Bollywood Theater, courtesy James Cohen As was the case last year, the vote for the Best Indian Restaurant in Portland is so lopsided, it's hardly a contest. No snub intended; the winner has three big things going for it: two locations, low prices and excellent food. This year I thought I…
Local Food Press Releases
Sign up to be notified of new posts!
Join 4,296 other subscribers
We will never give out your email or spam you.
Follow Our Instagram
Featured Content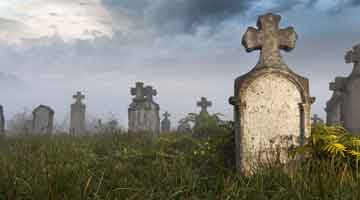 This list of recently closed restaurants in the Portland Metro area. It will be updated regularly. In the order of most recent closures first. Note that I don't normally link to Facebook (FB) or Instagram sites because I just end up with a broken link in a…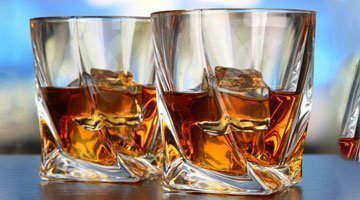 A complete list of distilleries open to the public in the Portland area. Updated 9/22 – Added Aviation Gin. Updated 503 Distillery, Trail Distilling award, added Branch Point Distillery, Hood River Distillers, remove Big Bottom Distillery (closed), remove Eastside Distilling (closed tasting rooms) updated map, misc. updates….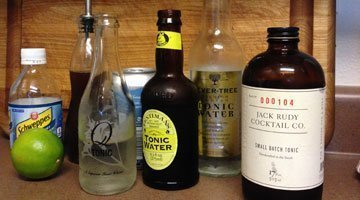 We've all seen expensive tonic waters in the grocery store, but are they worth the price? 7.15.22 – add East Imperial tonic water.7.5.22 Added two new tonics – Betty Buzz, and Cipriani Foods. Over the years many people have asked me what are the best tonic waters,…
A Guide to Great Portland Coffee Coffee flight at Either/Or Portland has a collective passion for coffee that's borderline obsessive. It is easy to find beans freshly roasted to your tastes here, as well as that velvety ambrosia known as a properly made…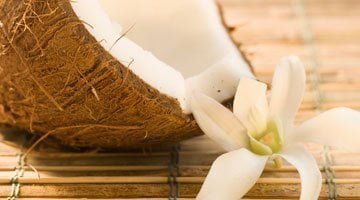 Best Coconut Waters 10.31 – new update soon with new coconut waters. Updated 9.22 – added Coco Goods to the top 10. Demoted Harmless Harvest and reordered our recommended list. What are the best coconut waters? Judging by the amount of shelf space devoted to them in…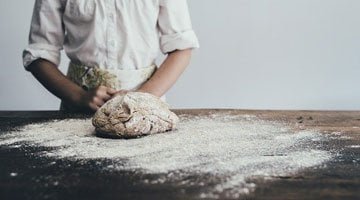 Our guide to Portland's Best Bakeries (Last updated: 9.22 – Removed Lovejoy Bakers which has gone way downhill. Removed La Rose Patisserie in Beaverton which changed ownership and has gone downhill. Added quick look at Champagne Poetry on SE Hawthorne, which is the new patisserie from the…